Find an upcoming tour with our Holiday Planner. Choose a destination and when you would like to travel. Fine tune the holiday search with a Holiday Type.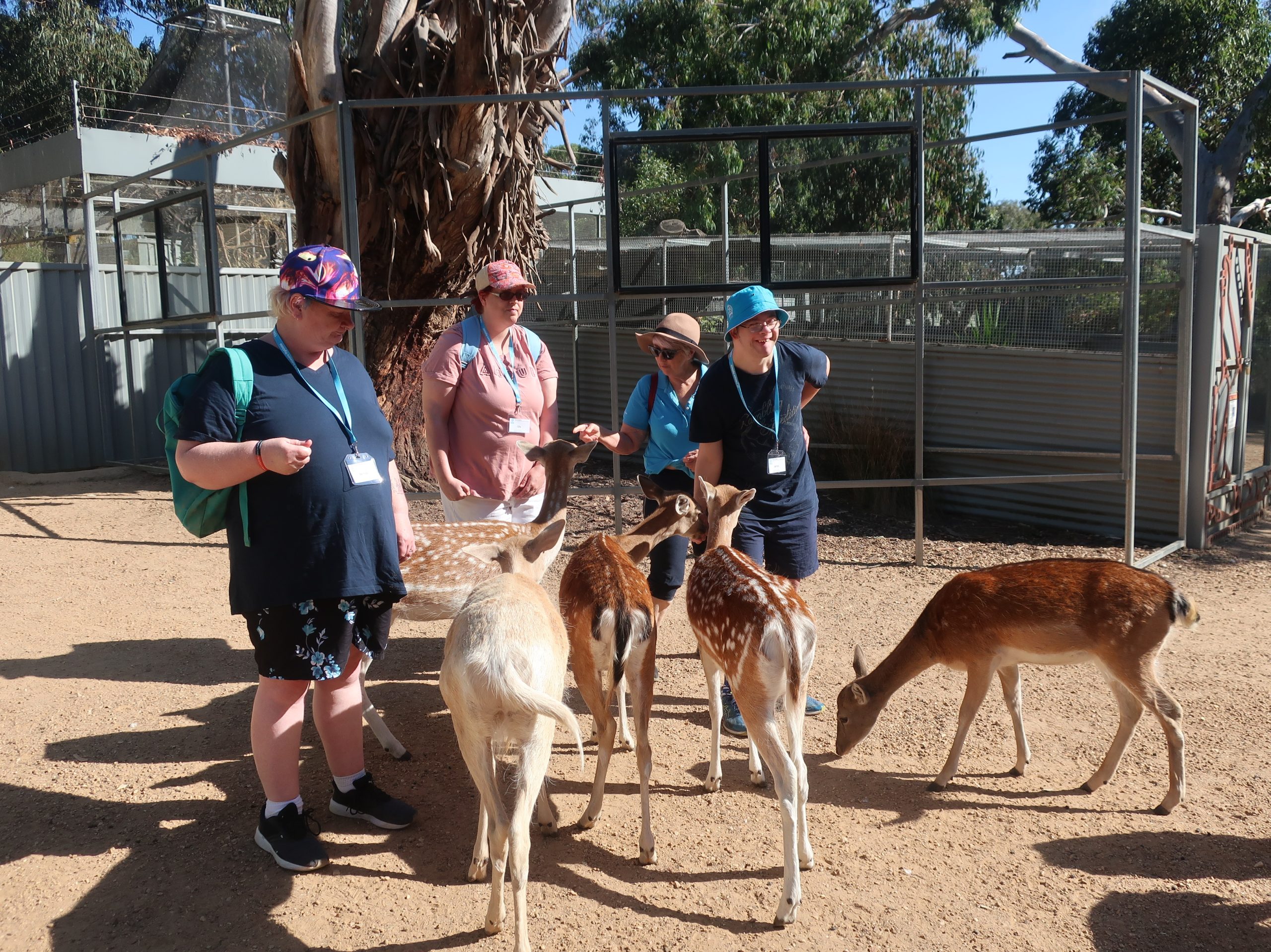 Australia, Ararat, Grampians Mon 14 - Fri 18 Aug 2023 (5 Days)
Escape to the Grampians and spend time exploring the natural beauty of the National Park as well as enjoying some unique animal encounters. This holiday combines both train and bus travel creating a varied and fun holiday experience.
Adventure