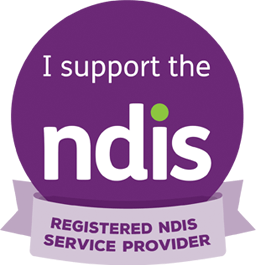 NDIS
The NDIS is a new way of providing support to people with a disability in Australia. It aims to help people living with a disability to achieve their goals through greater independence, community involvement, employment and improved wellbeing. As a registered service provider under the Disability Act, Leisure Options aims to ensure that all our travellers can continue to achieve their goals through engaging in supported holidays.
Our holidays offer you the opportunity to accomplish your goals under the following registration groups:
Assist Personal Activities
Assist or supervise with personal care
Assistance with self-care activities
Overnight support
Nutritional and mealtime assistance
Development life skills
Support the development of daily life skills whilst on tour to increase traveller independence and autonomy
Assist Travel/Transport
Pick up and drop off to and from departure points for a full boutique holiday experience
Transport to and from holiday activities
Group/Centre Activities
Assist and encourage travellers to participate in group based community, social and recreational activities whilst on tour
Household Tasks
Support traveller to participate successfully in household tasks as able
Assistance with essential tasks that the traveller is not able to undertake
Provide meal preparation and delivery
Innovative community participation
Plan, organise and facilitate mainstream activities that encourage community engagement and social inclusion
Participate Community
Assistance to access community, social and recreational activities that provide educational experiences for our travellers
If you would like to travel simply pick a holiday from our brochure, contact us for suitability, and we will supply a quote that can be submitted with your plan.